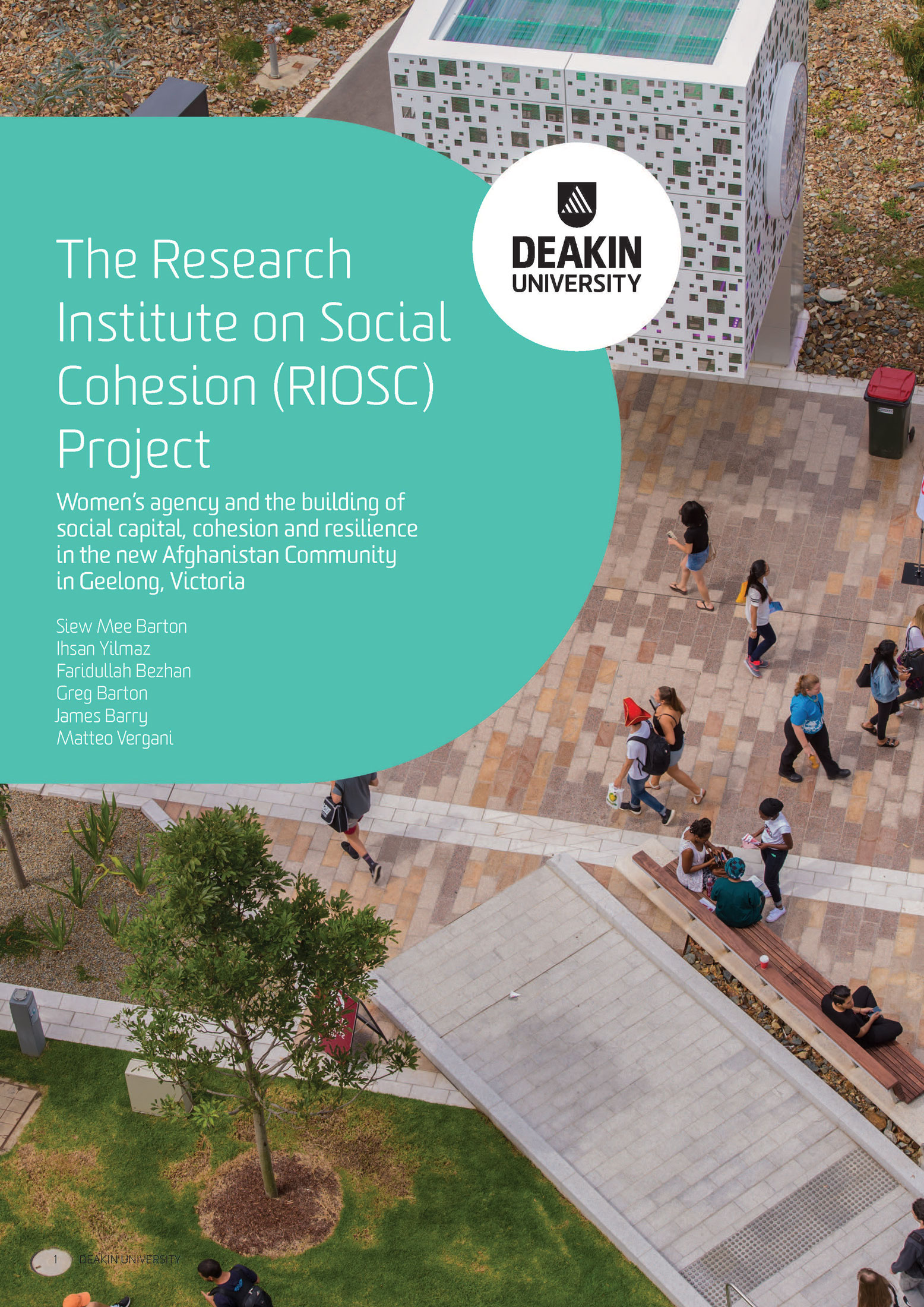 Many of the research projects undertaken at the Institute release publicly available reports summarising our major findings.
Parliamentary Submissions
As experts in their fields, our members frequently make detailed submission to Parliament on a range of policy areas.
Our members have authored and edited a vast number of books on a wide variety of topics.
In addition to the Institute's open-access 'Journal of Citizenship and Globalisation Studies' (JCGS), we are affiliated with a number of high quality academic journals.
We video or audio record the majority of our public events and make them available on our Video Hub. Subscribe to our Newsletter or YouTube channel to get notified regarding new events or recordings.